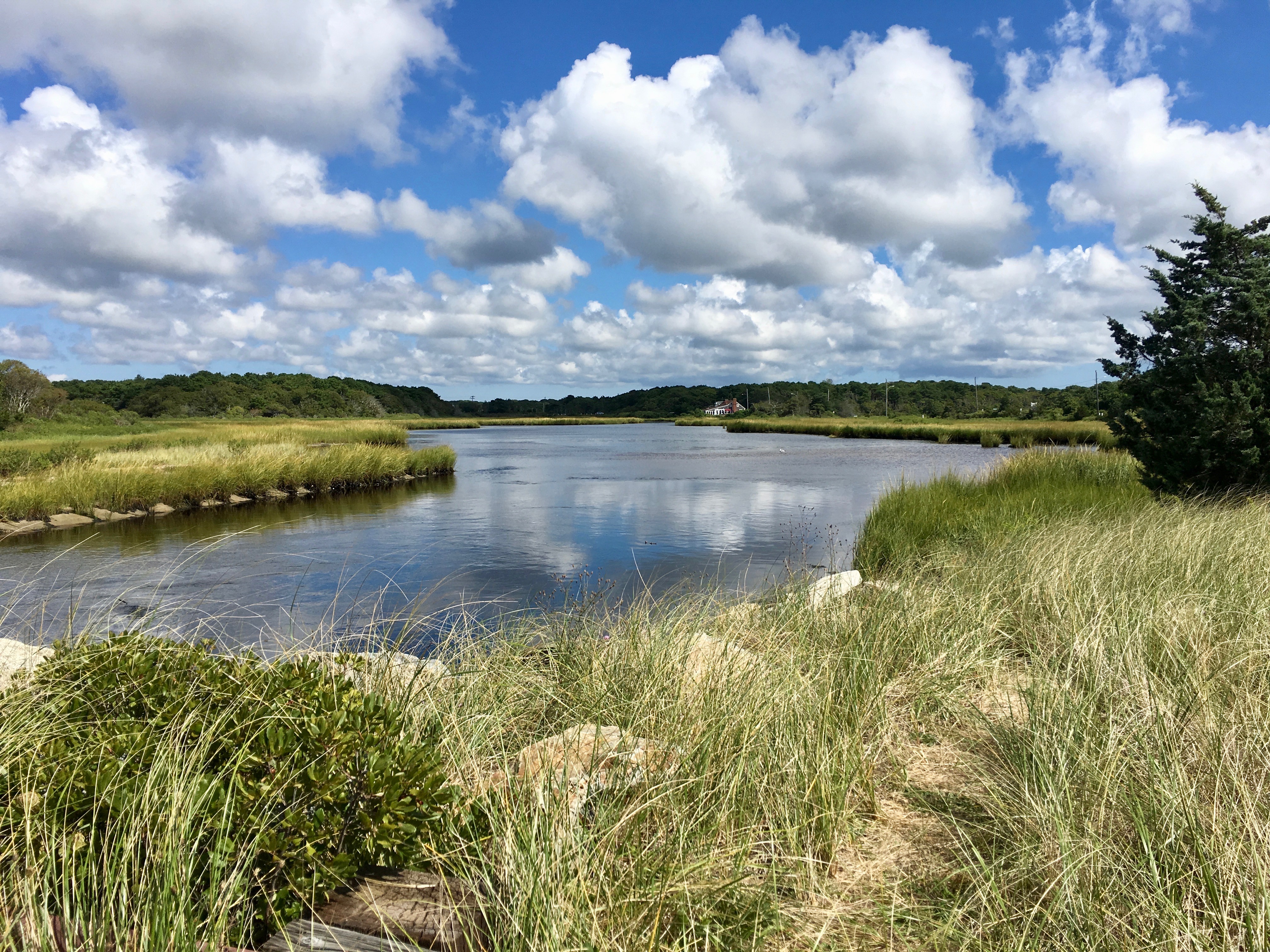 Harwich
Harwich is comprised of seven villages, each distinct with its own beauty and character: South Harwich, North Harwich, Harwich Port, Harwich Center, East Harwich, West Harwich, and Pleasant Lake.

Town of Harwich, 732 Main Street, Harwich Center
508-430-7514, www.harwich-ma.gov
Harwich Chamber of Commerce, 1 School House Road, Harwich Port
508-432-1600, www.harwichcc.com
Harwich Beaches
Harwich has 22 salt and fresh water beaches.
Ocean beaches on Nantucket Sound are in West Harwich, Harwich Port and South Harwich.
There are fresh water ponds in most of the seven villages that comprise Harwich.
Parking at all beaches require beach stickers which are available from Town Hall from mid-June to Labor Day.

For more information about beach locations and regulations, www.harwich-ma.gov/beaches.
History/Museums
Harwich Historical Society, 80 Parallel Street, Harwich –Society owns thousands of artifacts including textiles, works of art, tools, a cranberry cultivation exhibit, plus permanent and changing exhibits throughout the year.
Brooks Academy Museum was established in the 1840s as a private academy at a time when there was no public education beyond elementary school. The building first served as a private academy, but through the years educated elementary, junior high and high school students until it was closed as a school in 1963. In 1988, Harwich residents voted to designate Brooks Academy as a town museum, and it is now the home of the Harwich Historical Society.
Crowell Barn Museum explores the history of Harwich bird carver Elmer Crowell (1862-1952) who set carving standards still aspired to today.
Arts and Entertainment
Cape Cod Theatre Company/Harwich Junior Theatre, 105 Division Street, West Harwich – Presents interpretations of audience favorites as well as entirely new works. 508-432-2002, www.capecodtheatrecompany.org
Harwich Town Band, Brooks Park Band Stand, Oak Street, Harwich – Free concerts Tuesday evenings at 7 p.m. in July and August
Recreation/Nature
Other Points of Interest
Browse Additional Cape Towns
Brewster | Chatham | Dennis | Eastham | Harwich
Provincetown | Orleans | Sandwich | Truro | Wellfleet