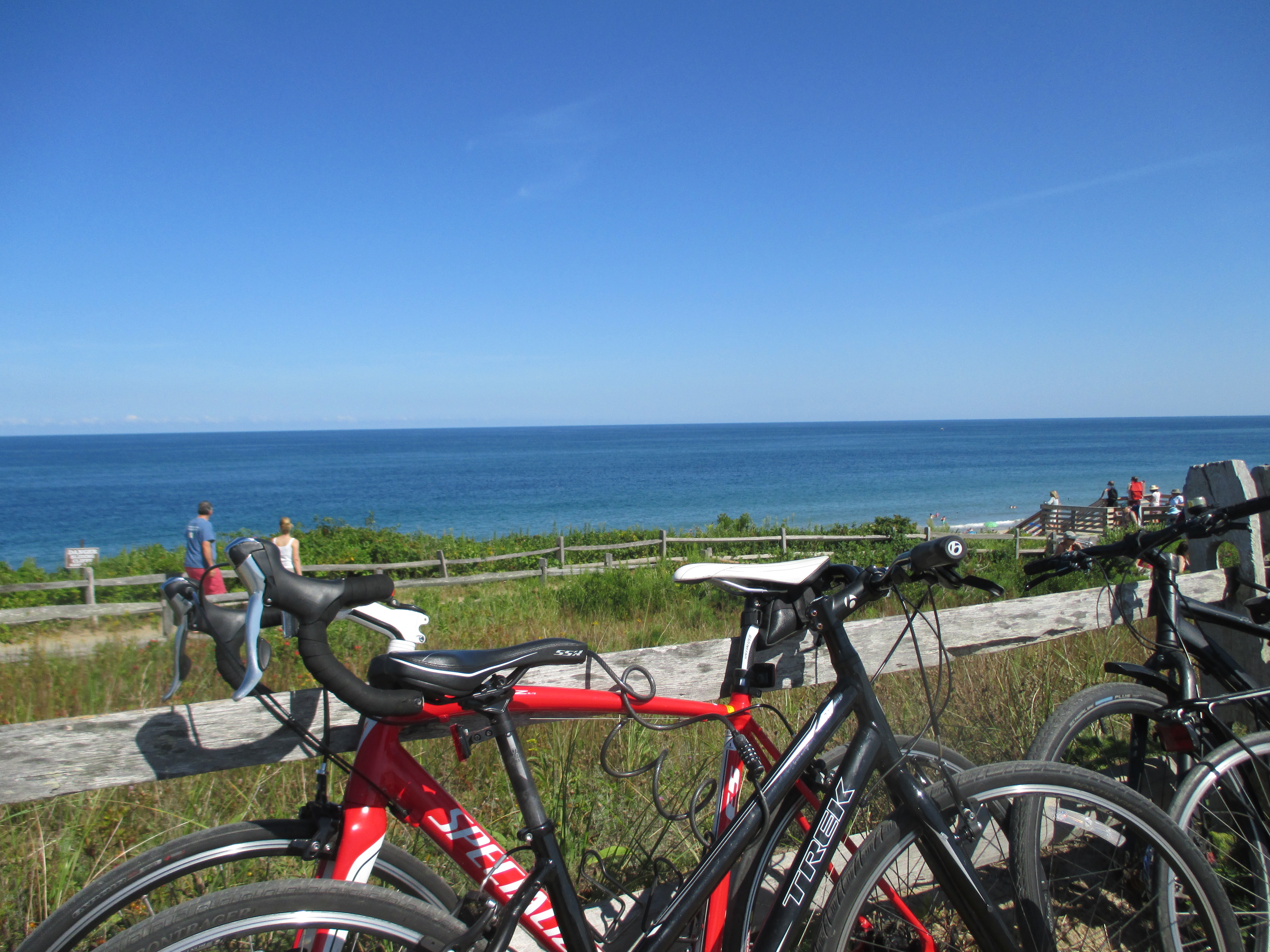 Sandwich
Sandwich was first settled in 1637 and is the oldest town on Cape Cod. Town center features beautiful old homes, some that have been converted to inns, B&Bs, restaurants and shops. In addition to numerous historic sites and museums, there are public beaches, nature walks, and a thriving arts community.

Town of Sandwich, 130 Main Street, Sandwich
508-888-5144, www.sandwichmass.org

Sandwich Chamber of Commerce, 128 Route 6A, Sandwich
508-833-9755, www.sandwichchamber.org

Beaches
Sandwich has two ocean beaches and three fresh water beaches:
Ocean Beaches are Town Neck Beach and East Sandwich Beach.
Fresh Water Beaches are Snake Pond, Wakeby Lake, and Peters Pond Property.
Beach stickers are required and can be purchased at the Tax Collector's Office, Town Hall Annex, 145 Main Street.

History/Museums
Arts and Entertainment
Heritage Theaters, 280 Route 130, Sandwich – Six movie screens with stadium seating in Heritage Park Plaza. 508-833-7777, www.heritagetheaters.com
Recreation/Nature
The town offers recreation programs for youths and adults throughout the year. For more information, contact Sandwich Recreation Department. 508-888-4361, www.sandwichrec.com
Conservation Lands – There are six conservation areas available for walking, hiking and enjoying nature.All are managed by the town's Natural Resources Department.

Briar Patch, located behind Green Briar Nature Center on Route 6A
Murkwood, located on Route 6A
Talbot's Point, located on Old County Road
Maple Swamp, located along the Service Road between Route 6 Exits 3 and 4
Boyden Farm, located on Cotuit Road just south of Farmersville Road
Ryder, located on Cotuit Road

Shawme-Crowell State Forest, 42 Main Street, Sandwich – Offers 285 wooded campsites and over 15 miles of roads and trails for hiking and horseback riding in a 700-acre pitch pine and scrub forest. 508-888-0351, www.mass.gov/locations/shawme-crowell-state-forest
Adventure Park at Heritage Museum and Gardens, 67 Grove Street, Sandwich – This aerial forest adventure includes five trails of varying difficulty and 65 unique climbing challenges with zip lines and "bridges" between tree platforms made of rope, cable and wood. 508-888-0199, www.heritageadventurepark.org
Sandwich Hollows Golf Club, 1 Round Hill Road, East Sandwich – Full service municipally owned 18-hole course. 508-888-3384, www.sandwichhollows.com
Holly Ridge Golf Club, 121 Country Club Road, Sandwich – Full service 18-hole, Par 54 executive course. 508-419-7289, www.hollyridgegolf.com
The Ridge Club, 70 Country Club Road, Sandwich – A private 18-hole golf course. 508-428-6800, www.ridgeclubcapecod.com
Other Points of Interest
Browse Additional Cape Towns
Brewster | Chatham | Dennis | Eastham | Harwich
Provincetown | Orleans | Sandwich | Truro | Wellfleet