Looking to learn more about the most popular Cape Cod destinations? Check out the snapshot of each town by clicking on the links below and, as always, don't hesitate to contact me with any specific questions.
Cape Cod – General Links
Use the following websites to find out more about Cape Cod and all it offers residents and visitors.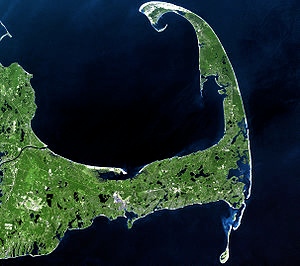 Cape Cod Chamber of Commerce
National Park Service
Biking on Cape Cod
Birding on Cape Cod
Hiking on Cape Cod
Town-Specific Links
Brewster
Chatham
Dennis
Eastham
Harwich
Provincetown
Orleans
Sandwich
Truro
Wellfleet